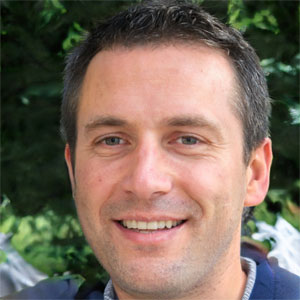 Thanks for visiting. DifferentTypes.net was created to quickly help users answer the question, "What are different types of [blank]?".
I find doing research for each article interesting and enjoy learning new things about a topic. I can't be the only one so I built this site to provide an accurate and concise list of various types of things covering many topics including animals, sports, economics, education, food, technology, tools, transportation, and many others.
Whether you're here for educational purposes or just find a topic interesting or fun, make sure you like my Facebook page to get notified whenever a new and interesting article is published. If you have any article suggestions, please submit them via the Contact Page or email [email protected].