Bowls are some of the oldest items made by mankind. Today, they can be found in a vast array of materials and shapes designed for specific functions. Here's just a few of those options.
See Also: 11 Different Kinds of Forks
Types of Bowls
1. Bamboo Bowl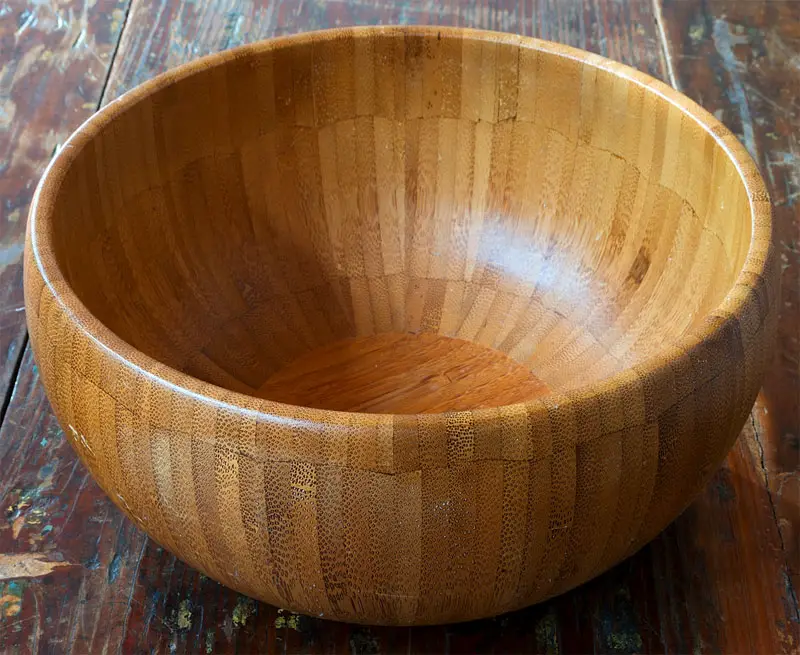 Bamboo has been used for centuries throughout the Orient, but is rapidly becoming popular worldwide. Bamboo is durable and fast-growing, making it far more renewable than regular trees.
You can get reusable or disposable bamboo bowls, and the wood itself is quite attractive. Just be warned, bamboo is neither dishwasher nor microwave safe. They will need to be hand-washed because of how they're made.
2. Bone China Bowl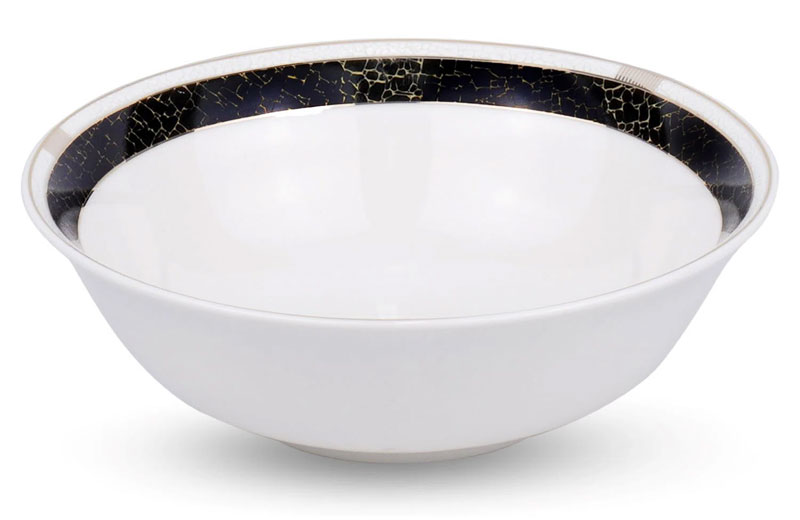 While not as well-known as fine China, bone China is thinner yet more durable. They get their name from the fact that they're made out of bones that have been turned to an ash clay.
Bone china tends to be quite ornate and are still somewhat fragile, so they're best reserved for use only on special occasions. Much like fine China, it's often more popular to display these bowls rather than use them.
3. Candy Bowl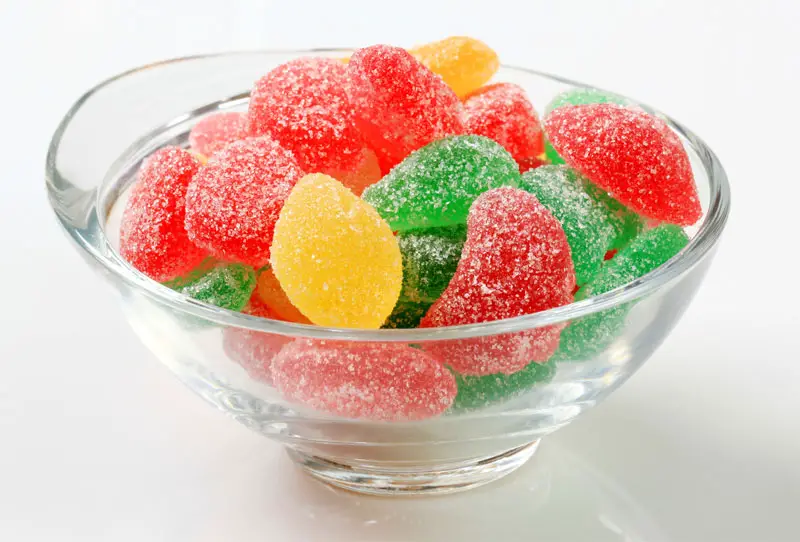 While sometimes referred to as a candy dish, these bowls have a very round shape to them and are generally left on the coffee table or brought out at parties. As the name suggests, they're generally filled with candy, nuts, or other snacks.
While usually somewhat basic, there are some fancy candy bowls or there to choose from as well.
4. Ceramic Bowl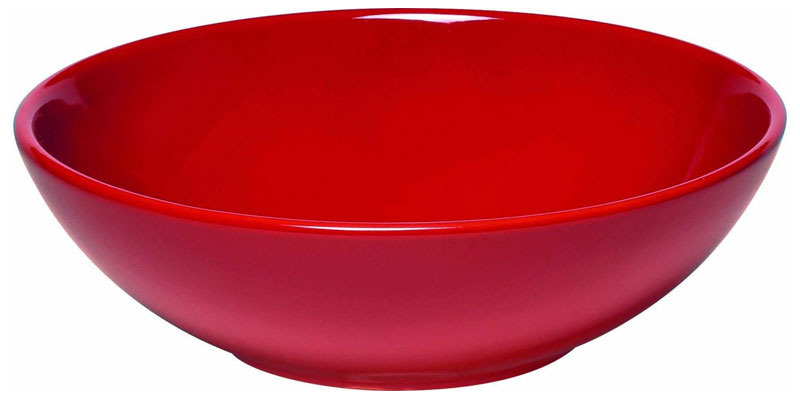 Of all the bowl materials out there, ceramic remains the most popular worldwide. They're a little more durable than glass and are both dishwasher and microwave safe.
Just about every household has ceramic bowls for everyday use, and they can vary greatly in pricing, with solid colors or simple patterns being the cheapest. They can also be used for cooking, serving, storing leftovers, or even as decorations.
Whether holding soup, cereal, oatmeal, an ice cream sundae or other dessert, ceramic bowls are likely the most widely used type of bowl.
5. Cereal Bowl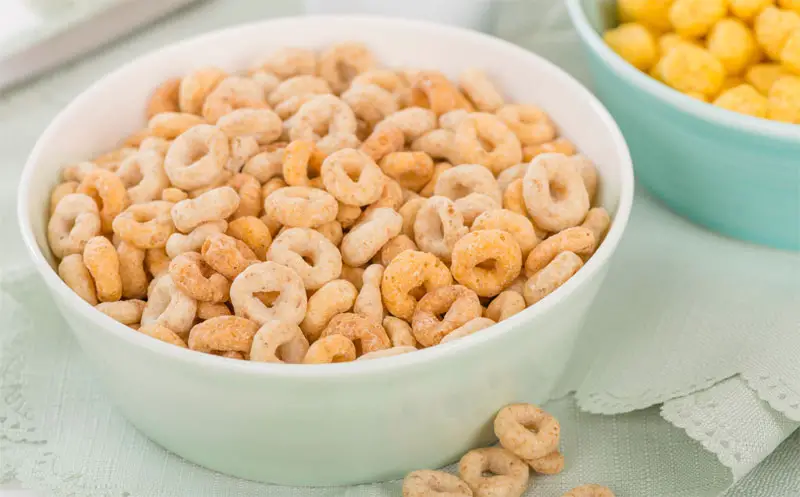 Another common type of bowl for eating out of, the cereal bowl is most commonly made of ceramic, glass, or melamine. They come in a range of sizes and are an excellent breakfast companion.
Their shape makes it easy to get down to that last spoonful or to drink the milk straight from the bowl without spilling.
6. Decorative Bowl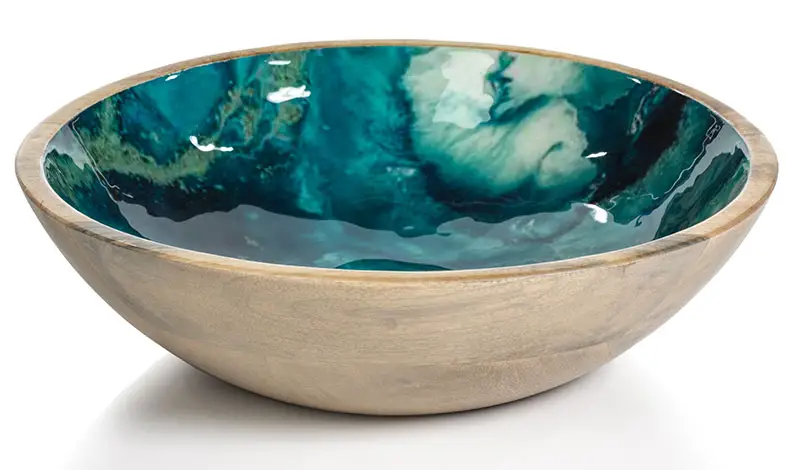 Decorative bowls are meant to be used for display purposes, although you can technically eat out of them. Fine China is one of the best known examples of a decorative bowl and is often the first thing that comes to mind.
However, even a wooden serving bowl filled with fruit and left on a table can be considered a decorative bowl.
7. Dip Bowl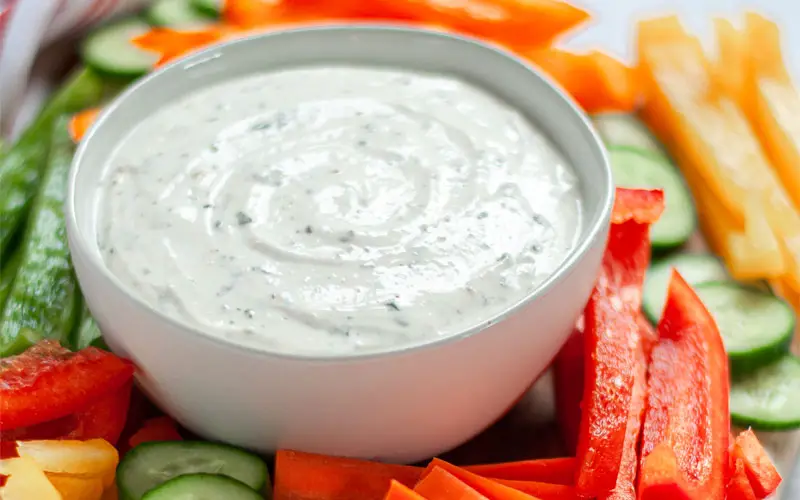 Dipping bowls are a little more shallow and wide, making it much easier to scoop up some salsa or dip. They're great for parties or watching your favorite TV shows or movies, and are perfect for both hot and cold dips.
8. Earthenware Bowl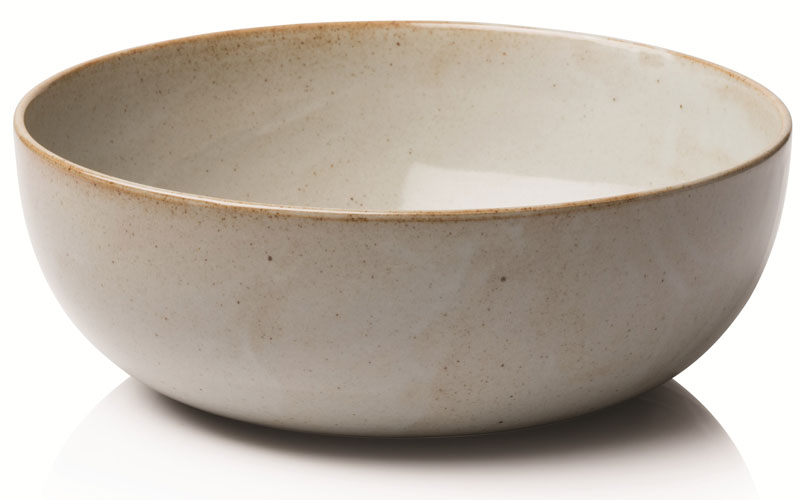 While ceramic and earthenware bowls use similar materials, they're created quite differently. They're almost as durable as stoneware but much cheaper and can be used for all sorts of special occasions or even daily use.
They're often quite attractive, making them one of several types of bowl material that can be used purely for decoration.
9. Fiberglass Bowl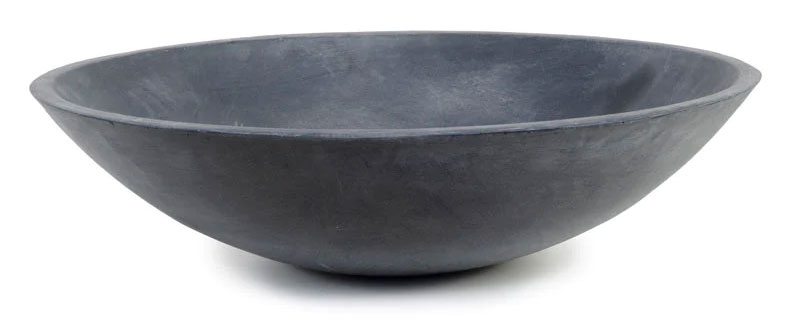 Fiberglass has the visual appeal of regular glass while being more durable. A lot of bowls used in kitchen prep are made from fiberglass, although you'll also find bowls for eating as well.
The material is fairly inexpensive and is both microwave and dishwasher safe.
10. Fine China Bowl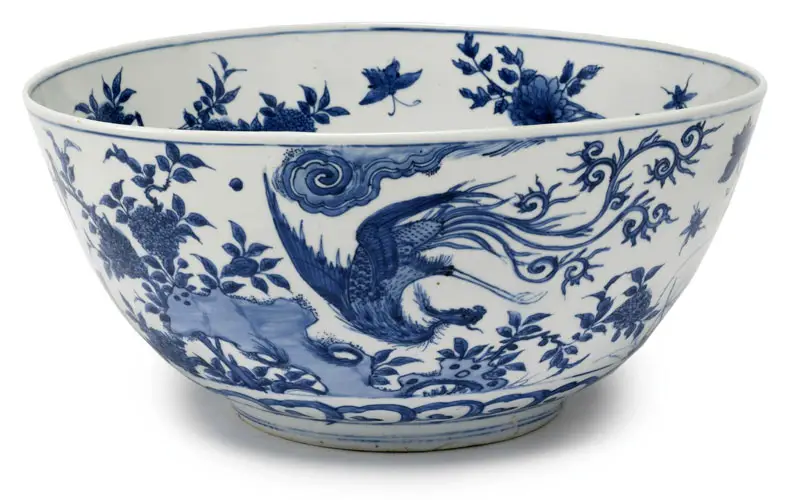 Of all the different bowl materials out there, fine China is the most expensive and one of the most delicate. Their visual appeal has made them the stuff of legend, and most fine China is used purely for display or extremely special occasions.
Owning a set of fine China was often considered a sign of status, and even today, having a set is something to brag about.
11. Glass Bowl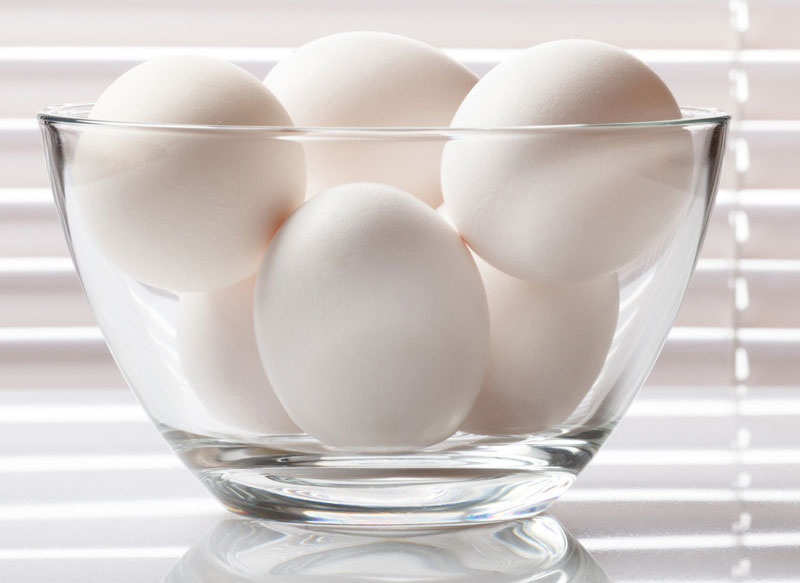 Glass is a popular material for kitchenware, including bowls. They're both microwave and dishwasher safe, making them a convenient choice. They're also easy to clean compared to cheaper materials such as plastic. You'll also find plenty of bowls with highly ornate designs on them. They can either be tinted or crystal clear.
Of course, glass does have its downside, which is a higher degree of frailty, and dropping one can result in it chipping or even shattering. For this reason, you probably don't want to let small children use them. But when it comes to cooking, storing leftovers, or parties and special events, glass bowls are hard to beat.
[crp]
See Also: 18 Different Types of Caviar
12. Melamine Bowl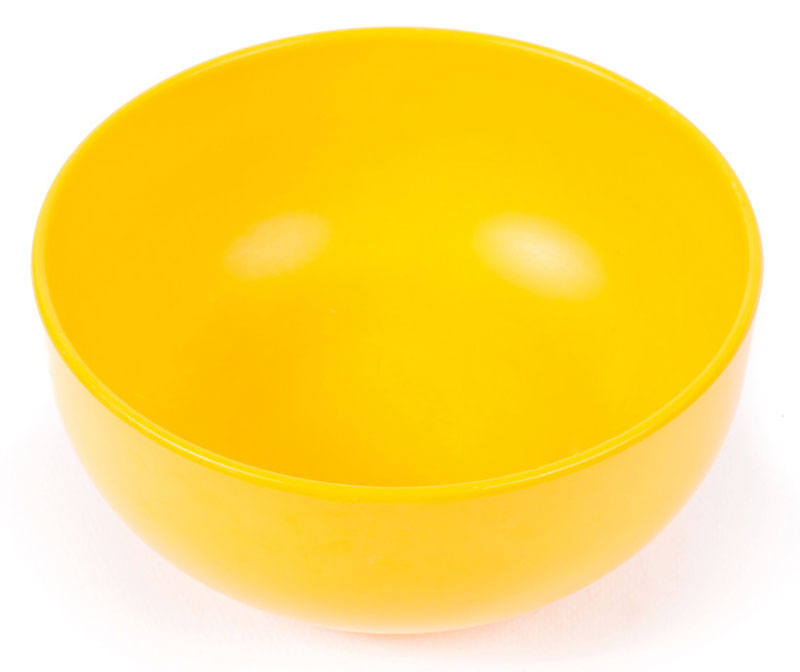 Melamine is a chemical compound that's mixed with formaldehyde to create a durable resin, which is used for making a wide range of products, including melamine bowls. While this might sound unappealing, they're considered safe for use and are both inexpensive and surprisingly common.
Because they're so similar to plastic bowls, they're often used for children. However, while dishwasher safe, melamine bowls aren't always microwave safe.
13. Metal Bowl

Usually made of cast iron or stainless steel, metal bowls are incredibly durable and easy to clean. They're actually available for a wide range of functions, including for eating out of, although metal bowls are best known as one of the most popular choices for serving and food prep.
Obviously, they're not microwave safe, but they can be used in the oven and are dishwasher safe (although cast iron should always be cleaned by hand and seasoned for the best results).
14. Mixing Bowl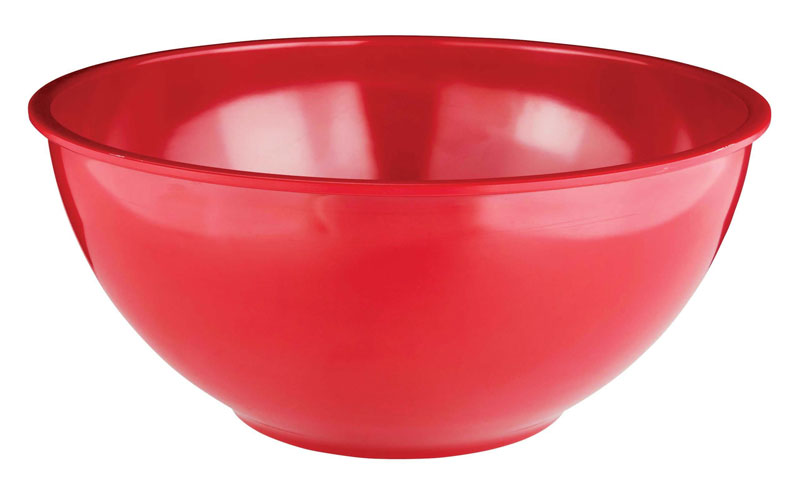 These large bowls often come in sets containing multiple sizes and may even include storage lids. As the name implies, they're perfect for mixing ingredients with a hand mixer or by hand.
They can also be used for allowing dough to rise and other similar functions. It's almost impossible to find a kitchen that doesn't have at least one mixing bowl in it.
15. Pasta Bowl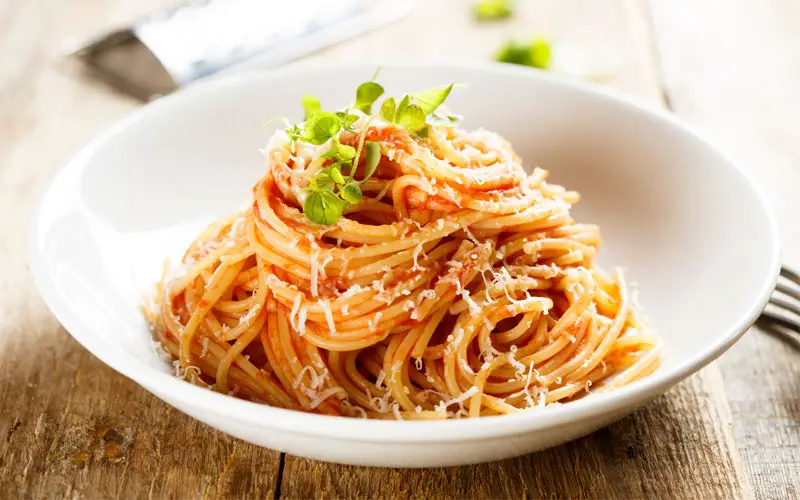 These are shallow, wide bowls that are perfect for all sorts of pastas. From a chicken alfredo to a box of instant Mac & Cheese, these bowls are a wonderful option for just about any type of pasta and is generally far less messy than using a plate.
16. Pet Bowl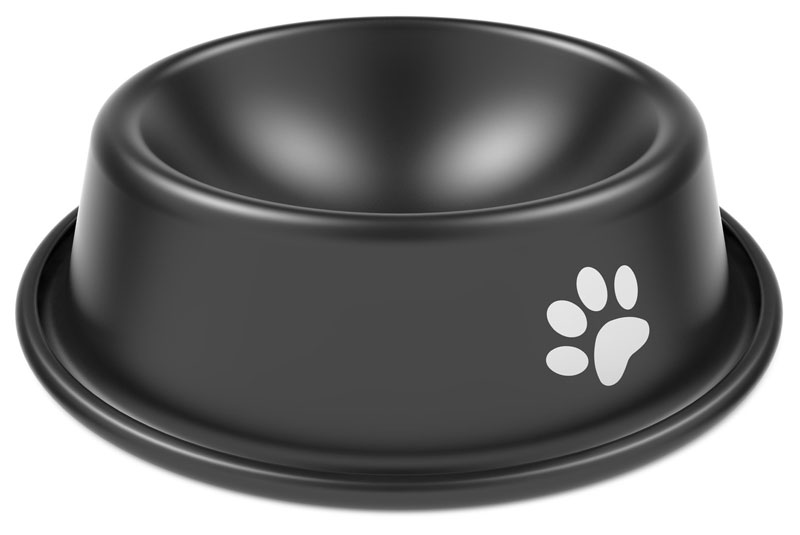 Pet bowls can be metal, plastic, or even stone. They have a slightly shallow interior and the lip of some curves down to the ground, providing a high degree of stability. Other pet bowls come with a stand that serves the same function.
Depending on the bowl you choose, it may be sold either singly or as a pair (one for water, one for food).
17. Plastic Bowl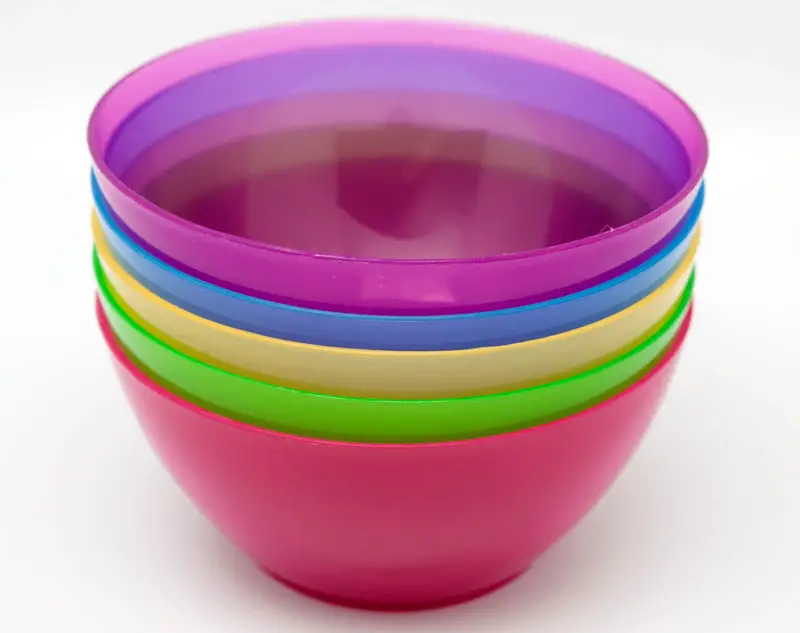 Plastic bowls are quite popular and are perfect for storage while also being some of the most inexpensive bowls on the market. Both children and adults enjoy using them, especially at breakfast or as an alternative to more fragile materials during a typical meal.
They're dishwasher safe, although most plastic bowls aren't microwave safe, so be sure to check any packaging or labels to know if your bowls can be safely nuked.
18. Rice Bowl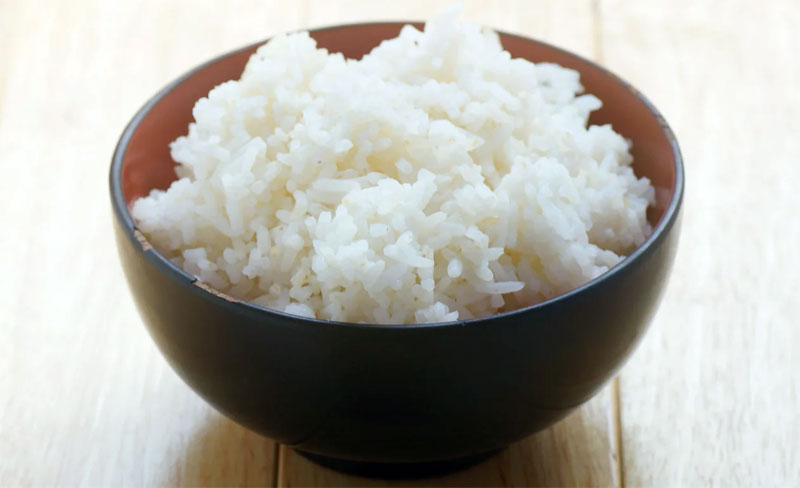 While not as common in the US, these bowls are used primarily for serving rice. In many cultures, rice is served as a side dish and some places even consider it rude to mix the rice with your food when it's served in this manner.
However, rice bowls can be a nice addition to your tableware collection even if you aren't following such customs or have ordered some takeout.
19. Salad Bowl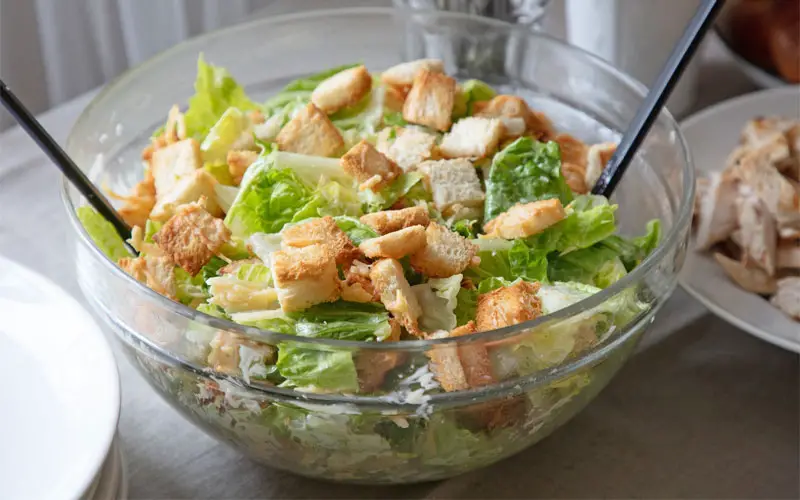 As the name implies, salad bowls are most commonly used for tossing and serving salads. These bowls tend to be fairly large, so they're not often eaten out of. The most popular materials for salad bowls are glass, metal, and wood.
20. Soup Bowl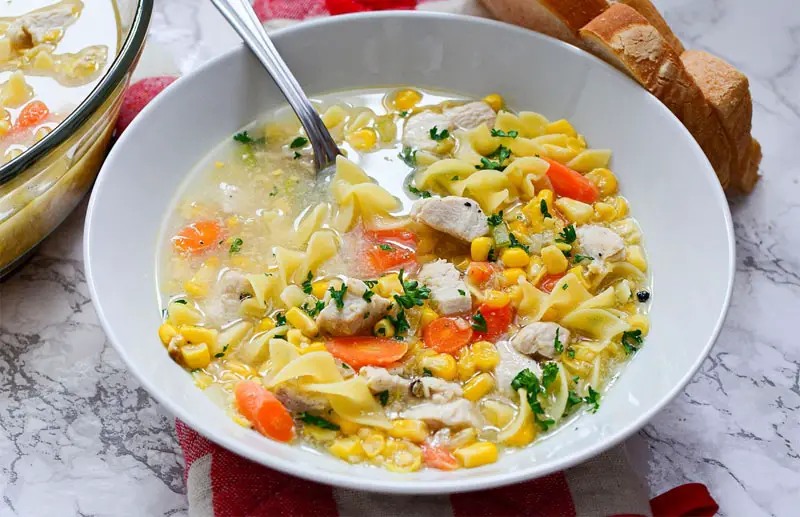 Soup bowls are rather different from most other bowls. They're shallow and have a wide rim to help prevent spills or for temporarily sitting bread or other dippables as you eat.
Because they don't hold as much as deeper bowl types, they're more commonly seen at special occasions or fancy restaurants than in the average US home.
21. Stoneware Bowl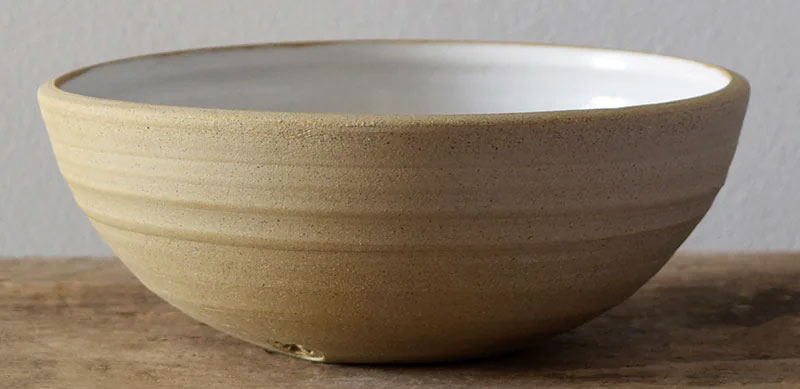 One of the oldest types of bowl material out three, stoneware has been making a comeback. However, we're not talking about actual chiseled stone here, but instead a specially fired clay.
These bowls are dishwasher and microwave safe and generally one of the more durable materials out there. Just try not to drop one on your foot!
22. Storage Bowl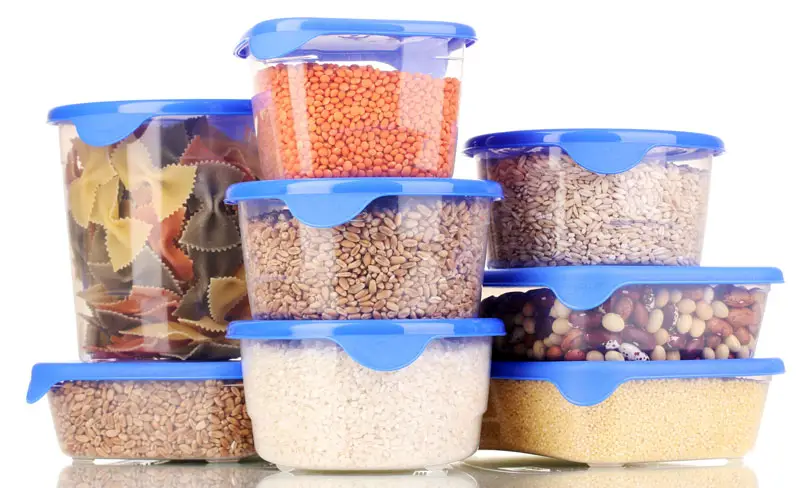 Made famous by Tupperware, the storage bowl is a must-have for any household. They come with lids and often as sets with multiple sizes that can be nested together when not in use.
Some storage bowls even have multiple compartments for storing multiple food items so you can simply heat and eat.
23. Wooden Bowl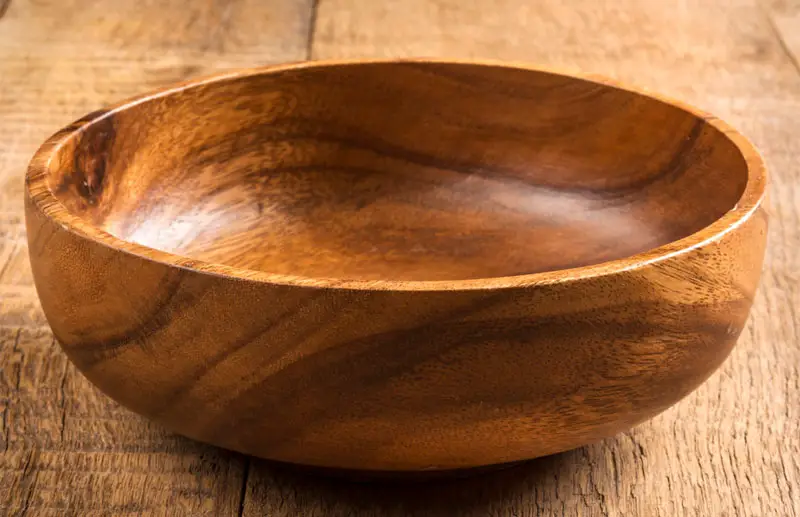 Wood is a very traditional and popular choice of materials, especially for bowls. The natural wood grains leave interesting patterns, and they're perfect for food prep, serving, and eating out of.
They're microwave and dishwasher safe, although it's better to hand wash them and avoid the microwave so the bowl doesn't absorb odors.